Welcome to What I Listened to Last Week, a column where I document the albums and (occasionally) singles that find their way into my ears every seven days or so. This week's column is a little shorter, but it makes up for the drop in quantity with an uptick in quality, featuring two of my favorite releases so far this year and one of my favorite albums from three years ago.
The New Stuff
Vince Staples – Vinces Staples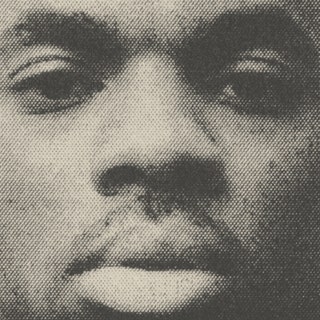 Vince Staples is probably my favorite contemporary rapper. He's hardly an experimental artist, but he has a tendency to zig when other rappers zag, churning out quirky, economical albums when most of his peers opt for longer, more rigid releases, and where their tastes in beats tend for the chilly and brittle, Staples' production choices have moved in a more rubbery, electronic direction. It's a shame, then, that his most recent, self-titled release, feels so sleepy and sluggish. Produced entirely by Kenny Beats, the instrumentals on Vince Staples are hazy to a fault, full of pitch shifted vocals and minimalist drum machines, and Staples' verses match their languidness, completely devoid of the unique phrasing and hooks that made albums like Big Fish Theory and FM! so much fun. Based on the album's promotional narrative, the idea was to give listeners a more intimate portrait of the artist's life, but it's hard to really connect with someone who sounds so boring — I feel like I learned more about Staples' psyche on faster, more aggressive tracks like "Norf Norf" and "Big Fish" than any of the more explicitly personal songs here. It's not the worst thing you'll ever hear — think "lo-fi beats to study to" — but given the high bar Staples has set for himself, it's certainly the most disappointing.
Recommended Tracks: "TAKING TRIPS," "LIL FADE," "MHM"
Mirror II – The Goon Sax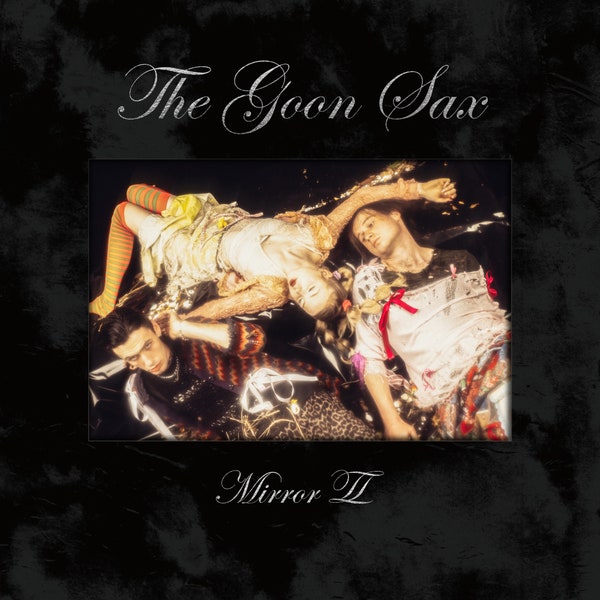 Love indie rock, but tired of all these soul bearing singer-songwriters who seem like they want to share every single detail of their childhood trauma through song? Looking for music that feels cool and sexy and moody? Then do I have the band for you! The Goon Sax and their three lead singers also sing plenty about the drudgery of young adult life, but they do so through a pout and a shrug instead of a wail, creating an air of alluring disaffection in the process. Musically, they draw heavily from fellow Australasian bands like The Chills and The Go Betweens (in fact, singer/guitarist Louis Forster is the son of The Go Betweens' Robert Forster), bouncing from chilly, stylish post-punk on "In the Stone" to shoegaze-y dream pop on "Desire" to deadpan new wave on "Carpetry," using each of their singers' unique voices to set distinct moods. The Goon Sax aren't quite as punchy and direct as other "dolewave" artists like Courtney Barnett or Rolling Blackouts Coastal Fever, but they're much more textured and atmospheric, providing an almost gothic sense of detachment and ennui that feels all too rare in modern indie rock.
Recommended Tracks: "In the Stone," "Desire," "Caterpillars"
The Asymptotical World EP – Yves Tumor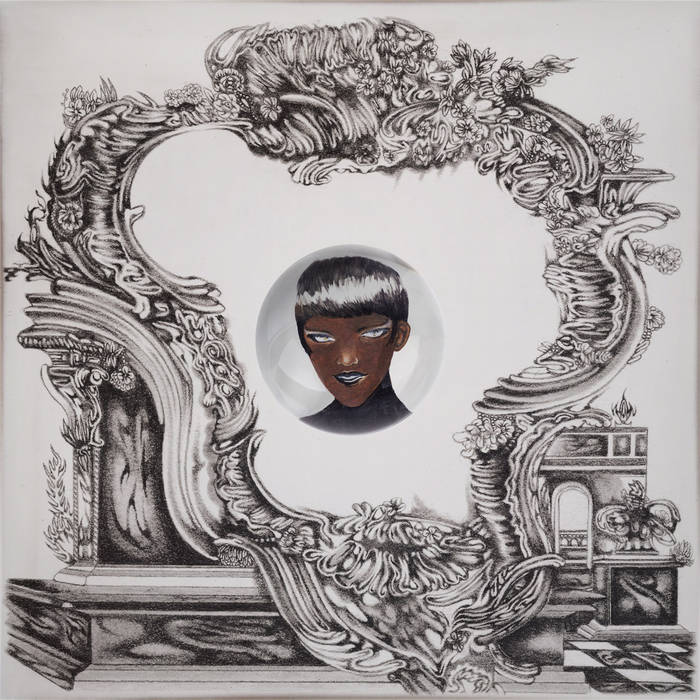 Yves Tumor's Heaven to a Tortured Mind was my favorite album of 2020. A daring pivot away from their critically acclaimed experimental electronic music, Heaven to a Tortured Mind saw Yves Tumor jump headfirst into the world of glam and psychedelic rock, full of the decadent vocals and flashy fretwork that such a shift implies. The Asymptotical World EP isn't quite as bombastic as Heaven to a Tortured Mind, but it's probably even more decadent (there's a song called "Crushed Velvet" that's all about… how cool it feels to wear crushed velvet) and more atmospheric, merging some of the dark electronics Yves Tumor made their name off of with more straightforward rock structures. The high point for this synthesis is probably the NAKED-featuring "Tuck," a sweaty, lustful, and scary track that provides a level of titillation and fear that Grimes wishes she could access. I sincerely hope this isn't the only music we get from Yves Tumor this year.
Recommended Tracks: "Jackie," "Tuck" feat. NAKED, "…And Loyalty Is A Nuisance Child"
The Old Stuff
Hail to the Thief – Radiohead (2003)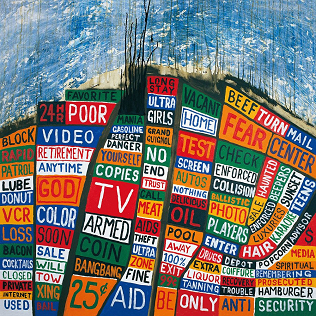 The next chapter in my Radiohead re-listen, I still can't make my mind up about Hail to the Thief, which seems like an early attempt to synthesize the guitar heavy, Bends-era Radiohead with the more experimental and electronic Kid A-era version of the band. Sometimes that results in interesting electro-rock blends like "Sit Down, Stand Up," sometimes that means further indulgence of Thom Yorke's jazz fantasies on "We Suck Young Blood," which are… not as interesting. At 14 tracks and 56 minutes long, it's certainly overstuffed, and I doubt that this is anybody's favorite Radiohead album, but it's an interesting look at a band at a crossroads that would eventually find itself again with its next album.
Recommended Tracks: "2 + 2 = 5," "Where I End and You Begin," "There, There"
Bark Your Head Off, Dog – Hop Along (2018)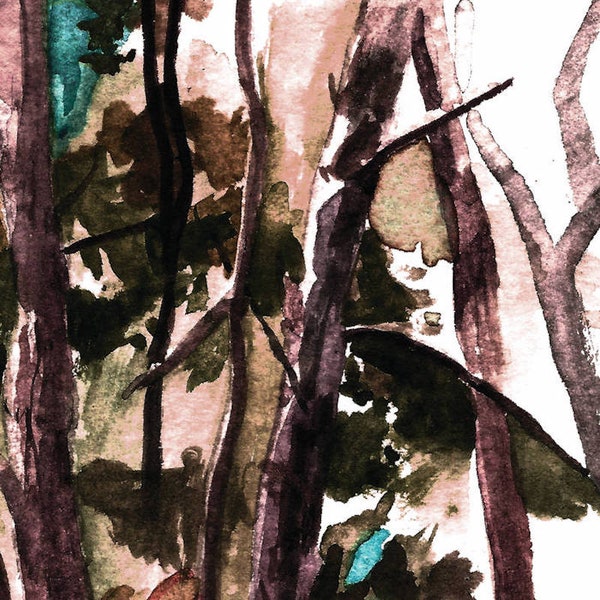 What always appealed to me about Hop Along was frontperson Frances Quinlan's ability to turn the most seemingly mundane moments and comments into huge, life altering events — a visit from the Jehovah's Witnesses provides them with a moment to bask in the overwhelming beauty of youth and belief, a fox running across the road sparks a meditation on death and the relentless march of time. While Quinlan has taken this approach to songwriting across their band's catalogue, the expansive production of Bark Your Head Off, Dog — with its strings, electronics, and deceptively danceable drum beats — helps make these moments feel all the more cosmic, while the band's punk background helps give her distinctive vocals and forecul environment to inhabit. This is an album that feels rustic and ethereal without being folky or rootsy, the rare perfect marriage of songwriting and atmosphere that makes you forget a full band is bend the music; it sounds as natural as the swarm of fireflies Quinlan sings about in "Prior Things."
Recommended Tracks: "How Simple," "The Fox in Motion," "One That Suits Me"