The column returns after a few weeks on vacation, and once again it's only New Stuff, namely albums by Billie Eilish, Lorde, The Killers, and more!
Happier Than Ever – Billie Eilish
The Billie Eilish who conquered the world two years ago seemed to have two personas. On the one hand, there was the playful goth provocateur of "bad guy" and "my strange addiction" who married minimalist dancefloor beats with The Office samples. On the other, there was the mournful poet of "when the party's over" and "listen before i go" who sighed over glacial piano ballads, embracing the morbidity and fatalism of emo rap but eschewing its misogyny and histrionics. For reasons unbeknownst to me, it was the latter Billie who made appearances on high profile TV events like the Grammys and the Oscars, and it's also the one that predominates on Happier Than Ever, her highly anticipated sophomore release. While Eilish's innate talent is undeniable (and her brother Finneas' spacious production a welcome respite from the busy instrumentals that define most modern pop songs), the album she's put together is overly long and low tempo, which makes for something of a beautifully composed slough. There are exceptions — the dubby "I Didn't Change My Number" is cold and smirking, and "Lost Cause" provides a serviceable groove — but most of these songs are forgettable ballads that further mute Eilish's vibrant personality. My sincere hope is that her next album sounds a lot more like "Oxytocin" — a steamy, Nine Inch Nails-indebted track that advances the devilish usurper act Eilish explored on "you should see me in a crown" and "all the good girls go to hell." She's only 19, she should let herself act like it!
Recommended Tracks: "I Didn't Change My Number," "Billie Bossa Nova," "Oxytocin"
Private Space — Durand Jones and The Indications
There are plenty of big label acts who would have you believe that they're the perfect modern vessels of 60s and 70s soul, but few approach the genre so purely and authentically as Durand Jones and The Indications. I've sung the praises of this band and their almost universally appealing sound on this site before, and I'm happy to report that Private Space is another fine release from the Indiana-based outfit. The title sets the mood for this record, a silky smooth collection that trades in the James Brown-style funk of the group's first two albums for syrupy, intimate mediations on sex and relationships featuring the ever lovely harmonies of Jones and drummer/vocalist Aaron Frazer. The album's amped up production values — which include strings and woodwinds absent from the group's earlier work — may make the album feel over-refined at points, but standouts like the Jones/Frazer team-up "Sexy Thang" and the spacey "I Can See" justify its ambition.
Recommended Tracks: "Ride or Die," "Sexy Thang," "I Can See"
Solar Power – Lorde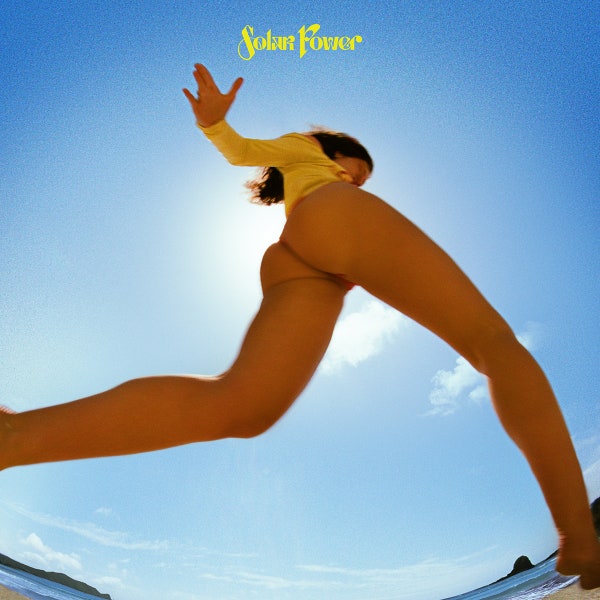 When the lead single from Lorde's third album was released, it threw critics and the listening public for a loop. Was this corny, George Michael-biting paean to self-care and sunlight satirical, or a misfire from a hitherto acclaim artist? The mystery grew with the release of the banal "Stoned at the Nail Salon" and "Mood Ring," and people started to prepare for a massive flop. Had Lorde finally become the out of touch pop star she railed against in "Royals?"
Well, maybe. I won't dwell too much on my contrarian opinions on Melodrama — all I'll say is that Lorde's supposedly "relatable" songwriting has always felt to me a little clunky and contrived (how "Green Light" came to be considered a milestone of modern pop, I'll never know) and that Solar Power feels less like a misfire and more like an indication that the empress may have no clothes (no pun intended vis a vis the album's cover art or the empty album cases Lorde is selling on Amazon). As a filthy, no good rockist, I'll admit that I'm intrigued by the typically electronics-indebted Lorde's embrace of both acoustic and electric guitars and her apparent interest in jam bands. But I'm also obliged to point out that Vampire Weekend and HAIM have already done the jam band revival thing better, and that both of those bands wrote songs with actual stakes. There's some fun to be found in Lorde's meditations on fame, but it's also disheartening to hear the songwriter who gave us "I'm kind of getting' tired of over gettin' told to throw my hands up in the air/So there" implore the listener to embrace a carefree outlook on life and declare herself a "prettier Jesus." But hey, who needs to be a royal when you can be a god instead!
Recommended tracks: "The Path," "California," "Big Star"
Into the Blue – The Joy Formidable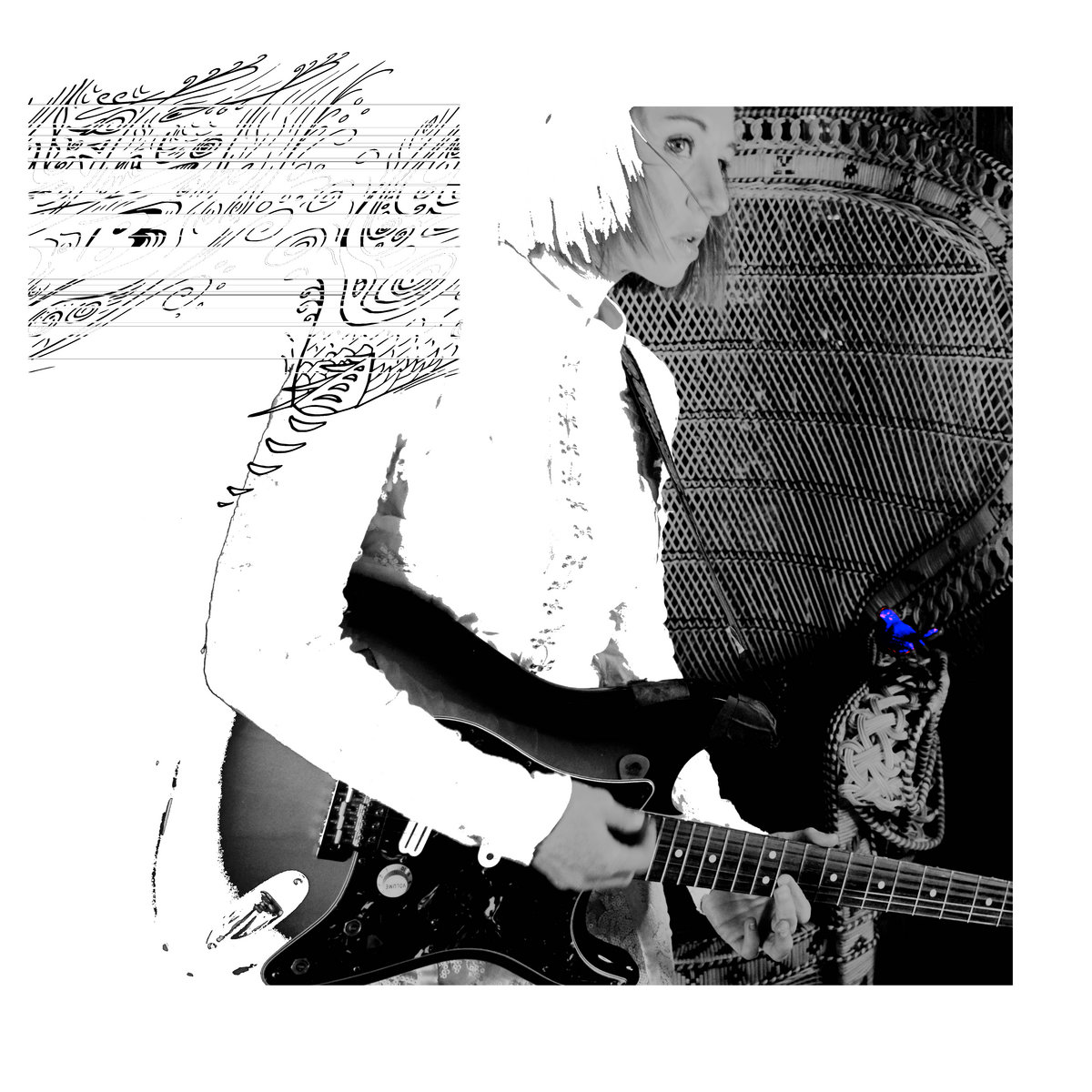 I raved about lead single "Chimes" in the first edition of this column and expressed my hope that Into the Blue — The Joy Formidable's fifth album — would restore the Welsh indie rockers to their early 2010s heights. It isn't quite the tour de force I was hoping for — you get the sense that the group is pulling their punches a little bit, and that there are bigger choruses and louder production choices that could be made — but anyone with a hankering for thick, shoegaze-y guitars molded into an arena rock context will be more than satisfied, as will youngsters who missed last decade's big festival indie rock and want to feel a little bit of that magic for themselves.
Recommended Tracks: "Chimes," "Bring It to the Front," "Only Once"
Pressure Machine – The Killers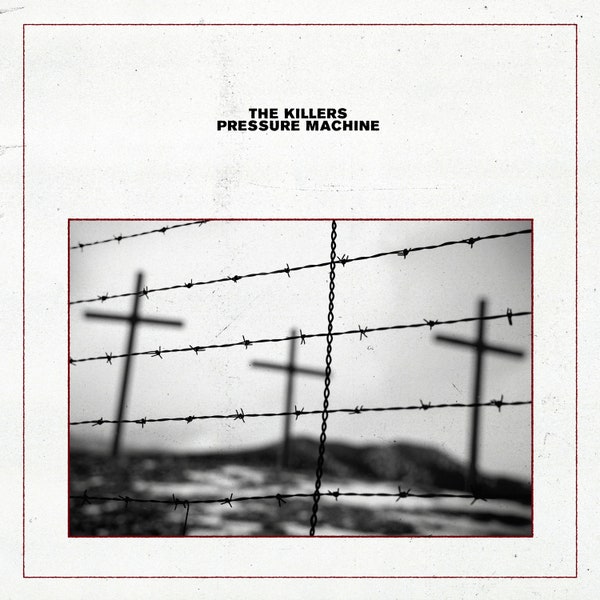 Last year, The Killers emerged from a decade in the wilderness with Imploding the Mirage, an ambitious album of War On Drugs-style heartland rock that brought Brandon Flowers closer and closer to fulfilling his fantasy of becoming his generation's Bruce Springsteen. If it was their Born to Run, then Pressure Machine is their Nebraska — intimate, character driven, and stark. Well, only so stark. A concept album about Flowers' hometown of Nephi, Utah, every track on Pressure Town is prefaced with a field recording of a Nephi resident, where they discuss the opioid epidemic, suicide by train, and hunting, among other cheery topics, before giving way to typically theatrical and expansive Killers songs. It's far and away the most lucid songwriting of Flowers' career, and the most recent indication that his delusions of grandeur may have some substance behind them after all.
Recommended Tracks: "West Hills," "Cody," "Desperate Things"
Aisles – Angel Olsen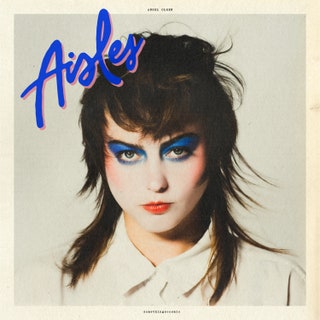 Can't get enough of those dramatic, slowed down covers of pop songs that seem to pop up in every movie trailer nowadays? Well then do I have the EP for you! I'm loath to say anything bad about Angel Olsen, but even I have to admit that this EP, in which she gloomily covers 80s hits like "Gloria" and "Forever Young," is pretty unnecessary and adds little to the year's musical discourse. If there's any stroke of brilliance, it's the drawn out coda of "Safety Dance," which forebodingly asks "Is it safe to dance?," an apropos line for an era where the coronavirus keeps getting worse and worse but nearly every club/bar/what have you remains open. The music here isn't "bad," but if you're hard up for Angel content I'd suggest listening to "Like I Used To" for the millionth time or trying to hunt down a copy of Song of the Lark and Other Far Memories instead.
Recommended Tracks: "Eyes Without a Face," "Safety Dance"